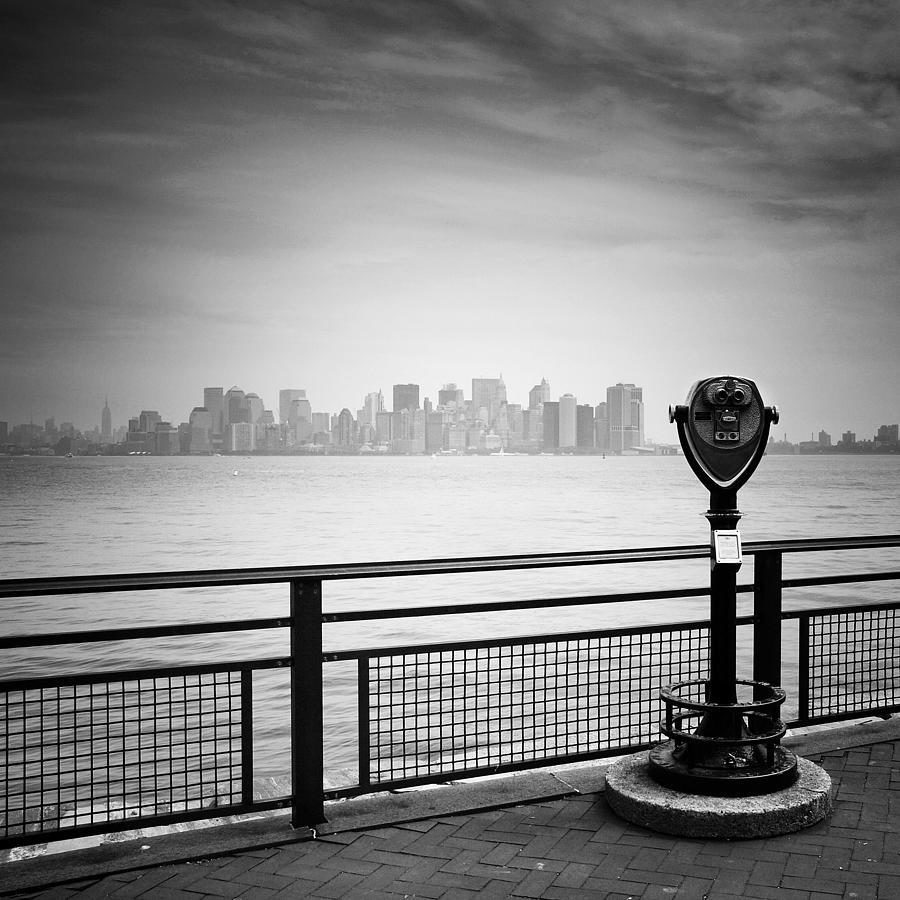 Ok, well, two things I like, at the very least. Keeping in mind that the first item was recommended to me by *several* people who know me *very* well and for a long time, each one being very much a therapy person. And when I finally got to it, WOW, they were right. Of course, your mileage may vary.
Item #1:
The Neapolitan Quartet.
A series of novels by Elena Ferrante of #FerranteFever fame.
I'm not going to tell you not to watch the tv adaptation, as I'm sure it's really good though I haven't seen it yet. But I will say reading the books, or listening to the audiobooks (the ones narrated by Hillary Huber are good) would be a recommended first step based on my current understanding of things.
Item #2:
Sex Education.
A television series, ostensibly for and about high school aged teenagers but to my mind obviously made for all of us.
There's not much else to say here. You've likely already watched it or if not, already have it on your list of things to get to. I just finished the third season and enjoyed it a lot. It's a very nice watch on a few levels – entertainment-wise, visually very pleasing and stimulating on emotional and intellectual levels.
Further comments:
I'm absolutely not saying psychoanalytic psychotherapy people make up a monolith or all have the same popular culture sensibilities. Obviously the entire concept of listicles is generally a bit tongue in cheek. However, I do think certain cultural items capture, either explicitly or in more subtle ways, a kind of reflective style that will be recognizable to people who have been "on the couch" for a long time – whether actually or in their own minds; as so many therapy people have been, before they ever even formally start the process.
Hope you enjoy.
October 2021.