Lisa Sabath, LCSW-R
Psychotherapist
New York, New York 10019
Tel. 917.364.3917
Lisa Sabath has an extensive background doing clinical social work with children, adolescents, adults and families as well as developing programming, and training staff in a variety of helping settings. She has many years of experience as a psychotherapist in private practice, and providing clinical supervision to other therapists.
Ms. Sabath received her Master's Degree in Social Work from New York University, is a New York City based Licensed Clinical Social Worker (licensed in New York and New Jersey) and holds a certificate in Psychoanalytic Psychotherapy from the NYFS Institute.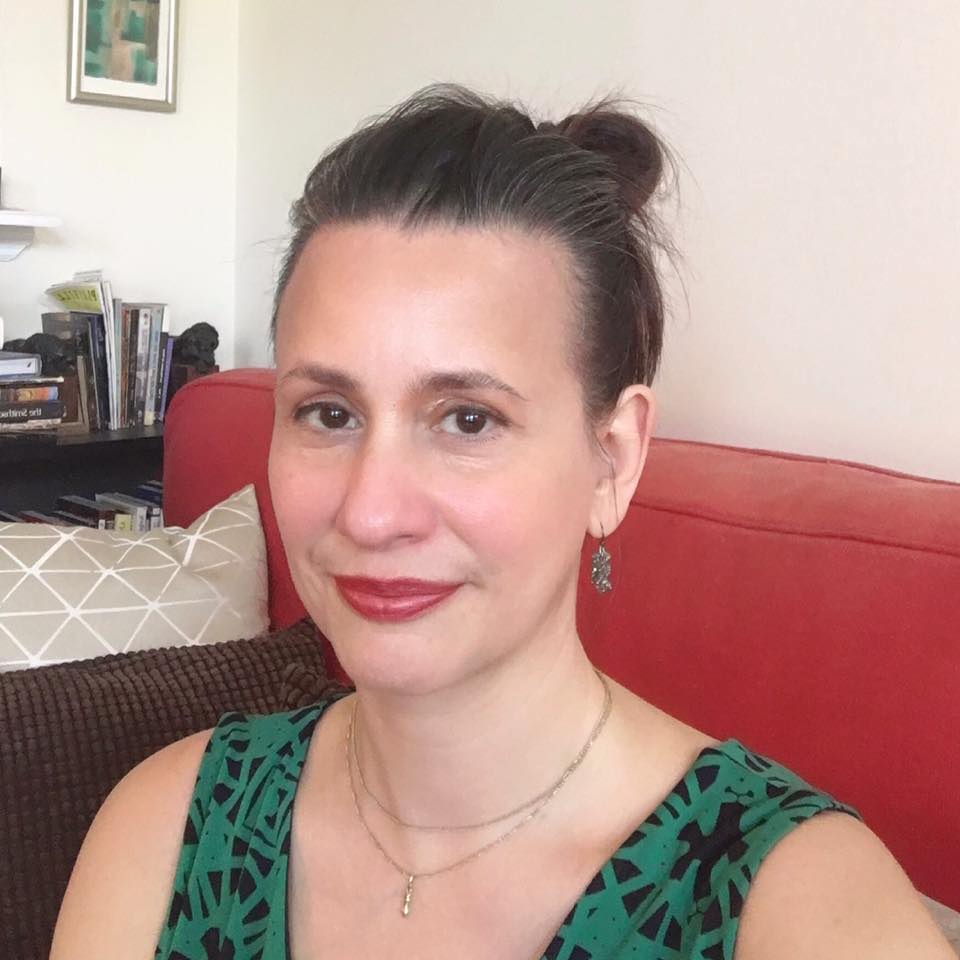 My practice is psychoanalytically based, relationally oriented, personalized, creative and built on many years of experience working with individuals, couples and families in the fields of education, child welfare, community mental health, addiction medicine and psychoanalytic psychotherapy.  —Lisa Sabath, LCSW-R